If you're located near Costa Mesa or anywhere else in Orange County, you might be wondering what there is to do around here to celebrate Women's History Month. In fact, you're probably reading this blog in search of ideas because it seems like there's just not that much that can be done this year to celebrate. But don't be fooled! While you can't visit an exhibition at the Orange County Museum of Art or watch a performance by the Orange County Women's Chorus like you normally would, there's still plenty to do in or around your Irvine luxury apartment to honor the women in your life.
1. Take a nature walk with a woman you love
One of the best ways to honor Women's History Month is to spend quality time with a woman you love and admire. During these times when most indoor activities are closed, a great way to still have a meaningful and memorable time together is to take to the great outdoors! Meander through the Upper Newport Bay Nature Preserve or go for a hike on one of the many nature trails and parks near Costa Mesa.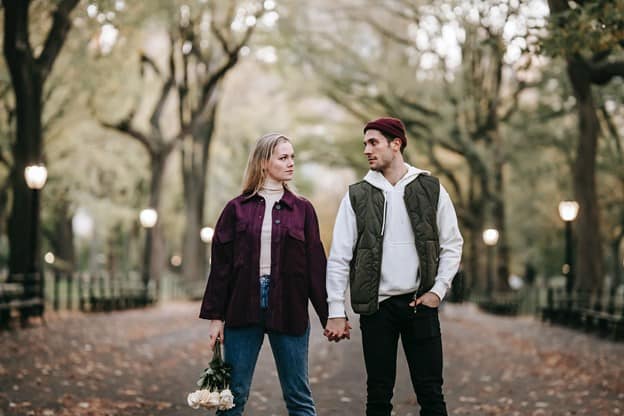 2. Curl up on the couch to watch PBS SoCal's Women's History Month program
If you'd rather stay home and enjoy the comforts of your Irvine luxury apartment, PBS SoCal and KCET have a full line-up of programs dedicated to Women's History Month. They highlight the profiles of some of America's greatest female masters, such as the legendary dancer, director, and choreographer Twyla Tharp and M.I.T. Media Lab computer scientist Joy Buolamwini. Get inspired by the life and work of these influential women without even having to leave your apartment.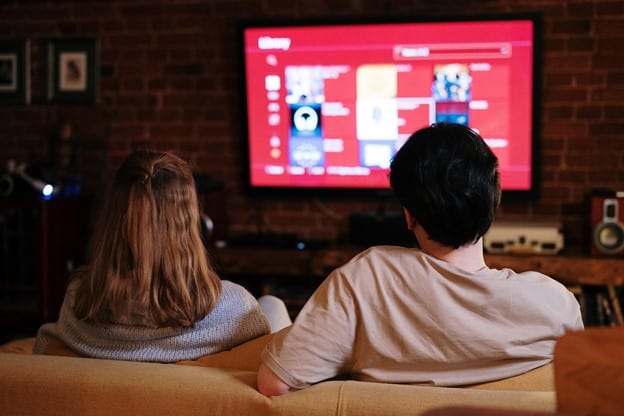 3. Orange County Library Virtual Events
The Orange County Library System is hosting several Virtual events throughout the month of March, honoring the most powerful and influential women of history, of whom have stood the test of time. Enjoy a conversation with women crime writers moderated by award-winning author Kellye Garrett or attend with the family & marvel at the contributions of some amazing women in history with brainy trivia and brilliant activities. Here is the full list of events.

Skyloft is one of Irvine's most luxurious and stylish apartments, located in the bustling Irvine downtown just steps away from the business district. We boast a tasteful mix of luxurious spaces, rooftop retreats, and styled lounges for entertaining or escaping, as well as the best proximity in the city to neighboring restaurants and outdoor activities. Have a look at our amenities.