Bring the peaceful gardening experience into the comfort of your home with these easy DIY indoor gardening ideas for living in an apartment. If you're finding yourself with a lot of extra time on your hands, why not grow an indoor garden? After all, the month of April is National Garden Month and you know what they say, "April showers bring May flowers!"
Grow an assortment of fresh herbs to add flare to your favorite home cooked meals, or nurture a low-maintenance succulent collection. These easy-to-grow indoor houseplants will give your green thumb some exercise and brighten any room of your apartment at Skyloft!
Succulent Garden
The ever-so-popular succulent houseplants come in hundreds of unique varieties and are known to be relatively easy to care for. Start with purchasing a baby plant to take care of, or buy a container and start the cycle by potting your own!
One of our local Orange County plant nurseries, Orange County Succulents, has the best quality and selection of cactus and succulents in the area. With over 30 years of experience, they take pride in making sure you are fully equipped with the necessary materials and knowledge for your garden to thrive!
Try a nearly indestructible snake plant (Sansevieria) for those rooms with medium to bright light.
Grow a burro's tail (Sedum morganianum) in bright light from a hanging basket or container where the stems can drape over.
The jade plant (Crassula ovata) is incredibly easy to grow and maintain. This top-heavy plant does well in a heavier container and is happiest when you let the soil dry completely before waterings.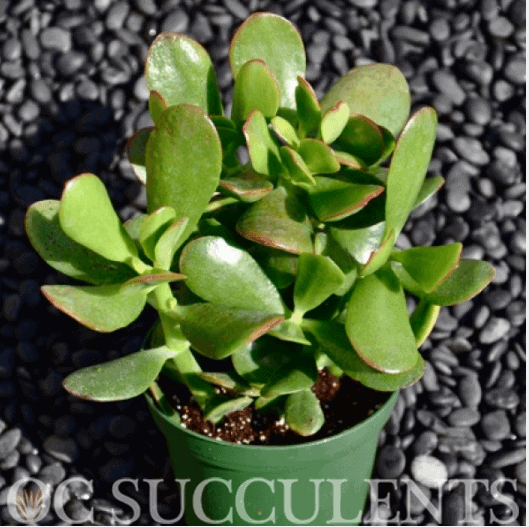 Herb Garden
Herb gardens are great for apartment dwellers thanks to their ability to do exceptionally well in small planters. The best herbs to grow indoors can be purchased at any nearby garden center. For best results, give each herb its own pot with plenty of sunshine.
With over 125 years of experience, our local garden experts at Armstrong Garden Centers have everything you need for growing your own herb garden. They have a full selection of organic and conventional herbs, plus all the gardening kits and materials, pottery and furniture you might need.
Grow herbs from tropical and semi-tropical regions in your south-facing windows, since they reflect the brightest light from the sun for the most hours of the day. Try growing plants like rosemary, thyme, basil, bay laurel, and oregano in these warmer temperatures.
Windows facing east and west have less direct sunlight throughout the day. Grow herbs that thrive in cooler temperatures and with less intense light, like mint, parsley, chives, and chervil in your east- and west-facing windows.
———————————————–
Share your indoor garden pictures and tips with us on Facebook or Instagram and be sure to keep following the Skyloft blog here for more posts like this!