Sometimes all you want to do after a long day of work is order some hearty soul-comforting takeout. Being one of the biggest international and cultural hubs of the US, California has no lack of take-out friendly restaurants serving scrumptious cuisines from all around the world. Here are four restaurants near Santa Ana that we highly recommend, so that you can enjoy food from around the world without ever having to leave the comfort of your luxury apartment.
1. Tasty Zone Szechwan Cuisine
You can never go wrong with a classic Chinese takeout. Tasty Zone Szechwan Cuisine offers just that, with a speedy delivery service supported by DoorDash. If you're craving something exotic and think you can handle the heat, get a taste of their spicy frog legs or pig ear infused with Sichuan peppers. Otherwise, go with the classic yet timeless choice of black pepper beef or wonton soup.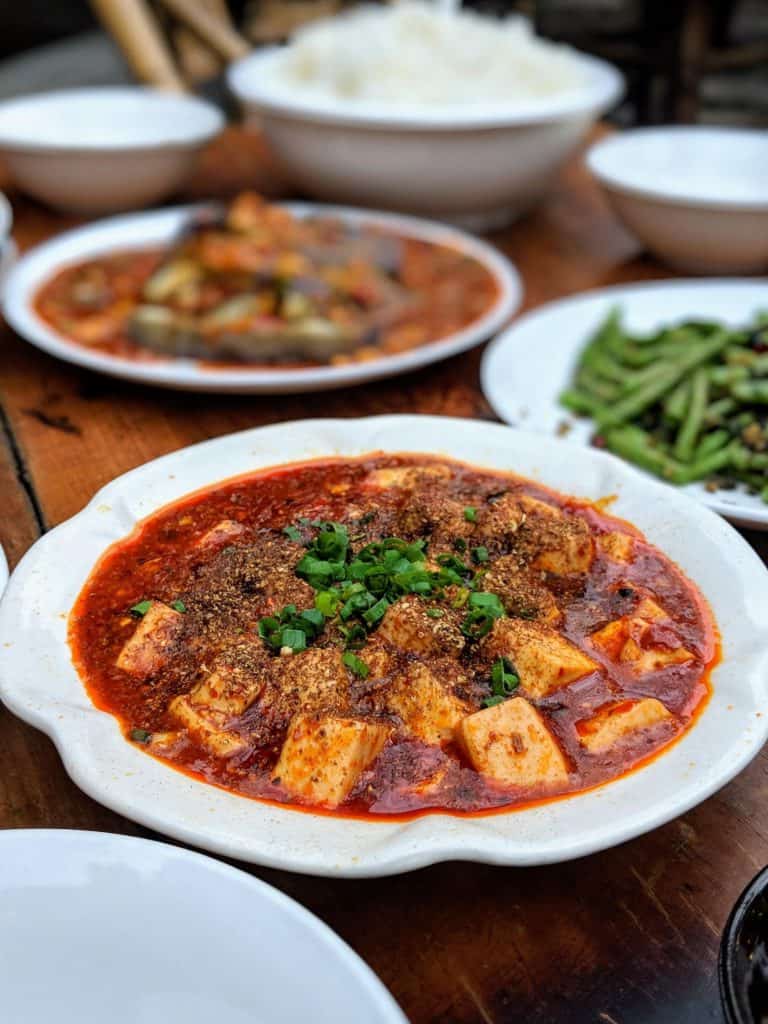 2. Punjabi Tandoor
This local Punjabi restaurant whips up flavorful dishes from the Indian region of Punjab. Known for being rich and buttery, their meat and vegetarian dishes are truly something to indulge the senses. Better yet, the restaurant offers both curbside pickup and contactless delivery with many different delivery services, including UberEats, DoorDash, and GrubHub.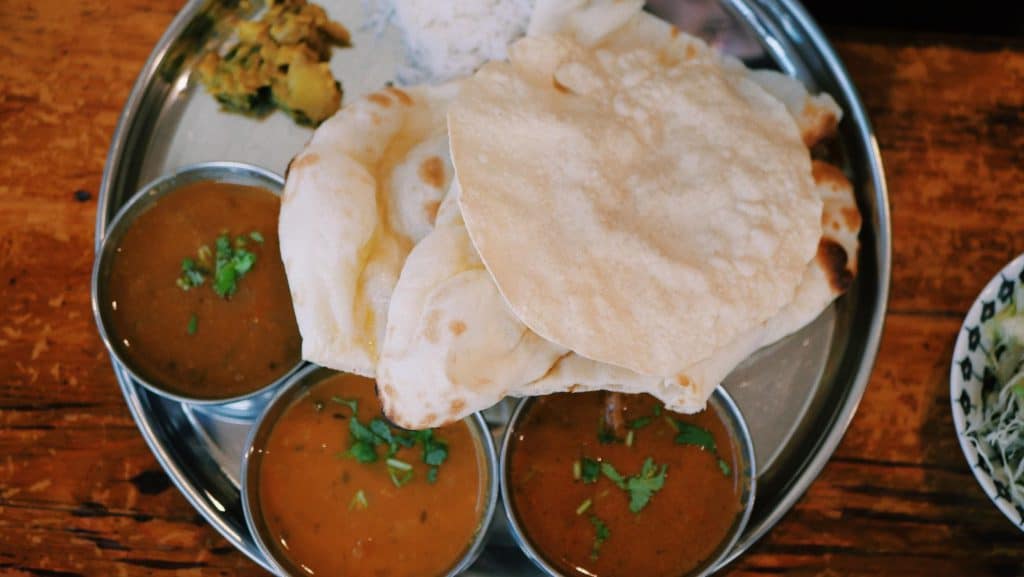 3. Darya Persian Fine Dining
If you're craving something a little fancier but still want to stay within the comforts of your Skyloft luxury apartment, get some exquisite Persian delicacies delivered right to your door from Darya. With common middle eastern ingredients like hummus, eggplant, and grape leaves, Persian food is healthy, tantalizing, and bound to make your mouth water.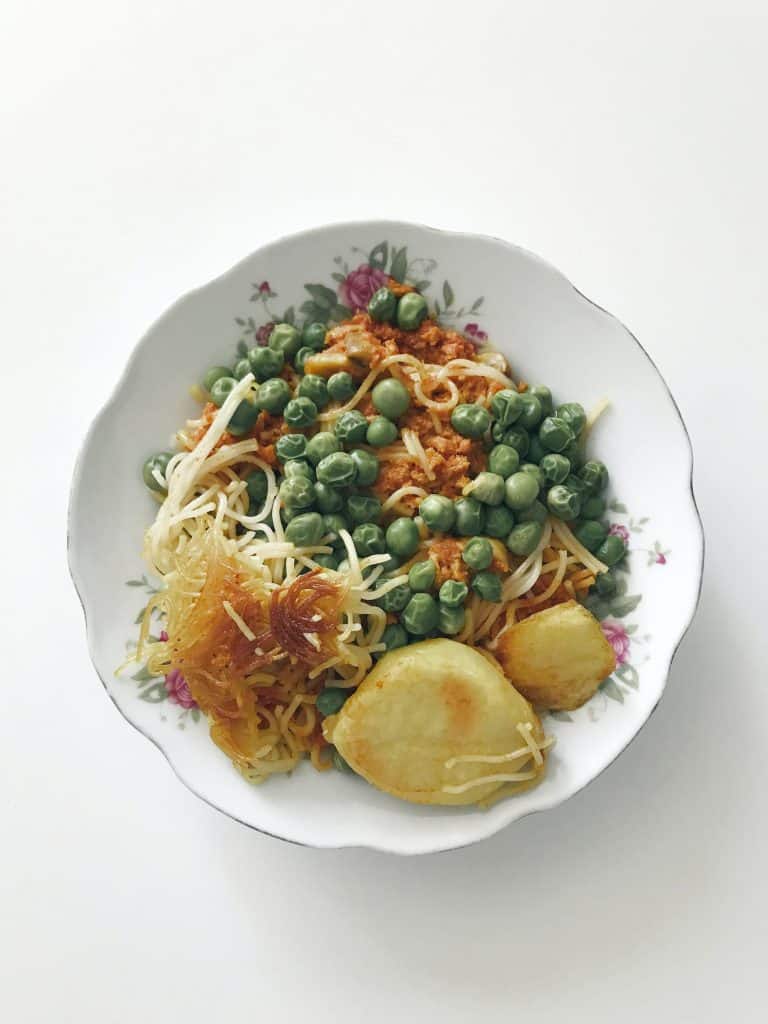 4. El Habanero Mexican Food
Sometimes, the simpler the restaurant, the better the food – especially when it involves a lot of flavors. El Habanero offers a classic array of Mexican staples, served in a simple fashion where the flavors are what really matters. Located near Santa Ana, not even ten minutes away from Skyloft, you won't have to wait long for your delivery of heavenly goodness.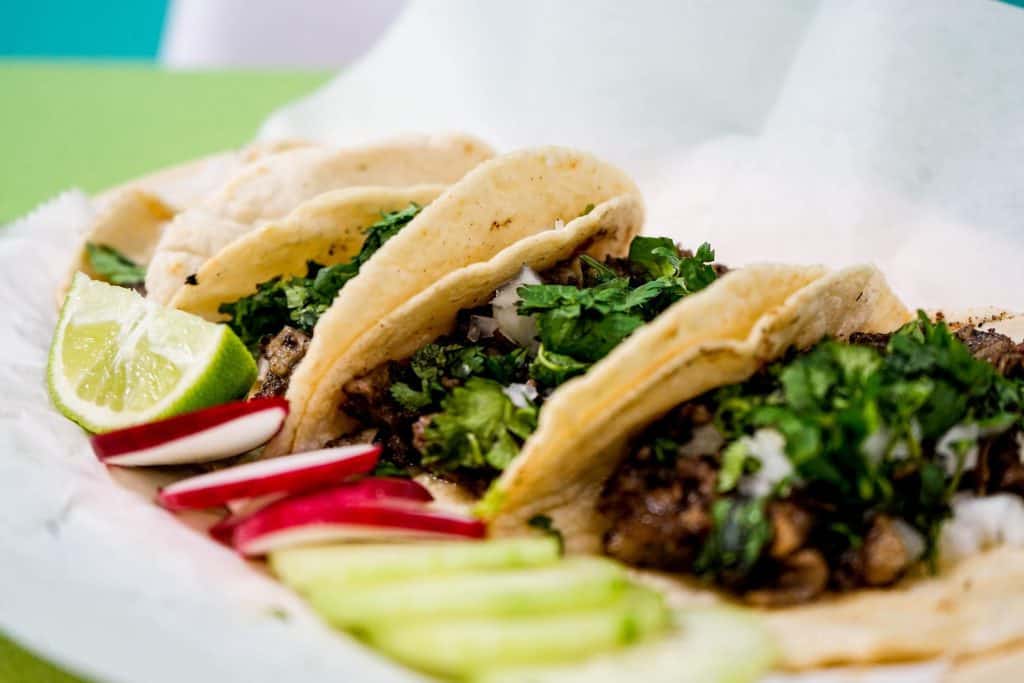 These delicacies – and so many more – make up the vibrant culinary scene that Santa Ana has to offer. Living in Skyloft puts you right at the heart of the business and cultural district, where dozens of flavorful adventures are never far away. Have a look at our amenities or find us on the map to see if Skyloft could be your new home base for all your future culinary adventures.