We're all spending more time indoors while gathering places like museums and public attractions are limiting visitors and adhering to social distancing. Many local and national museums and places of interest are offering free virtual experiences you can enjoy from home. Our local City of Irvine website has an online collection of community information, classes, resources, and more! Keep scrolling to see our favorite online virtual tours.
OC Fair
The OC Fair may be closed for the 2020 season, but you can still see what the adorable animals do all day long! Keep up with Centennial Farm's much-loved pigs and piglets with their live pig camera. Be careful, you may find yourself tuning in for hours each day. Find educational materials, garden classes, and other helpful information on their website!
Animal Cameras
Because animals are the cutest, most entertaining creatures on the planet, there are countless live animal video streams and virtual tours available on the internet. California's own Monterey Bay Aquarium has 10+ live animal camera feeds featuring everything from birdwatching to sea otters and sharks. The Georgia Aquarium also has a number of live animal camera streams available to view all day, every day!
Monterey Bay Aquarium Live Cams
National Parks
Get your full dose of nature with virtual tours of some of the most beautiful National Parks in the United States. Explore sites you may never have seen before, from California treasures like the Channel Islands National Park and Yosemite National Park to the world's first International Peace Park at Glacier National Park. There are plenty of National Park tours you can view from your couch.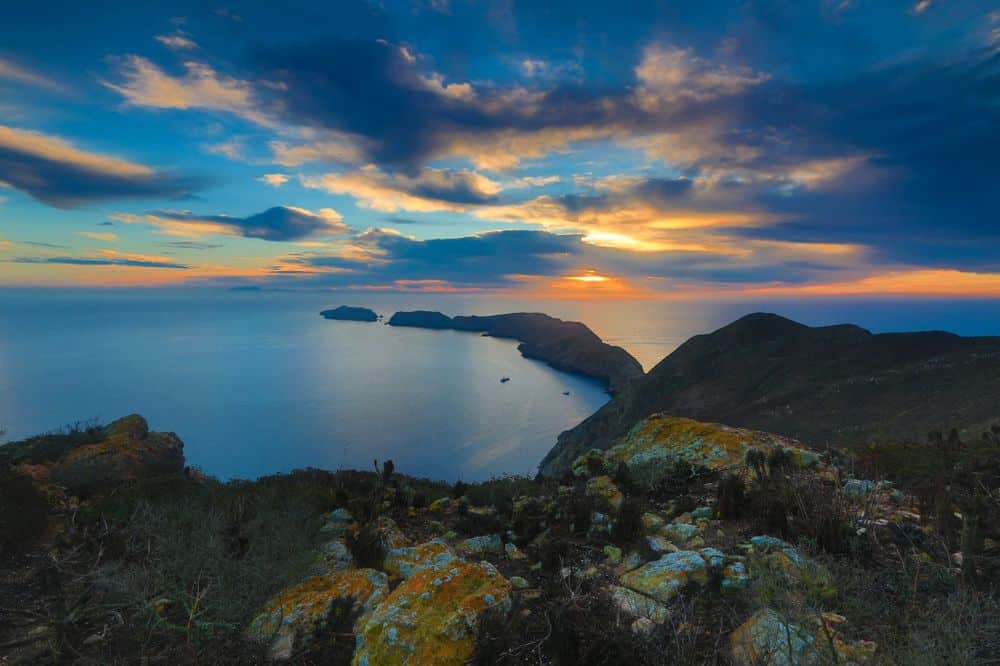 What are your favorite family-friendly virtual tours or live zoo animals cameras? Share them with us on our Facebook or Instagram pages and be sure to keep following the Skyloft Apartments blog here for more posts like this.