Thanks to the revolution and ease-of-use of technology, several careers allow employees to work remotely on a daily basis. The residences at Skyloft feature the latest in smart home technologies and offer high-speed Internet access, making telecommuting much more efficient. Now that many, if not most of us will be working from home or remotely for the foreseeable future, we're sharing some tips and tricks to be successful and effective to help put you at ease in these ever-changing times.

Build Your At-Home Workstation
If you have the room, an extra bedroom or office space works great when working from home. Arrange comfortable furniture and allow plenty of desk space for everything you need to use throughout the day. When available, our co-working area with private conference rooms provides the perfect space to take those client calls or video conferences.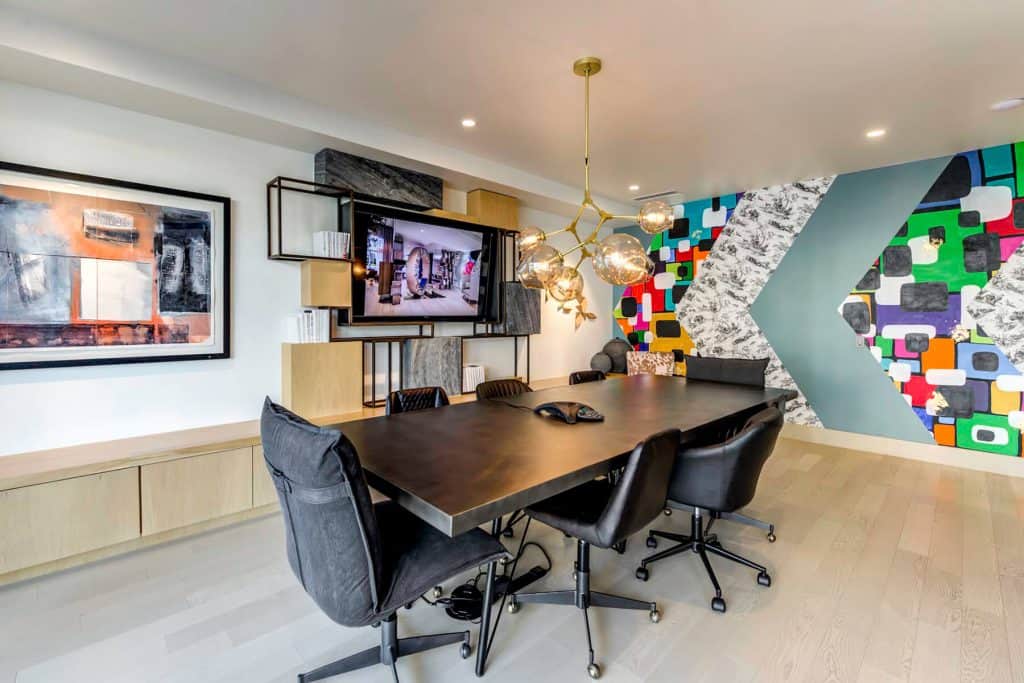 Set Real Office "Work" Hours
It's important to maintain a routine, even while you enjoy the benefits of staying at home. Just as if you were commuting to the office every day, it's important to establish specific business hours. This helps keep consistency and professionalism among your team and your clients or customers!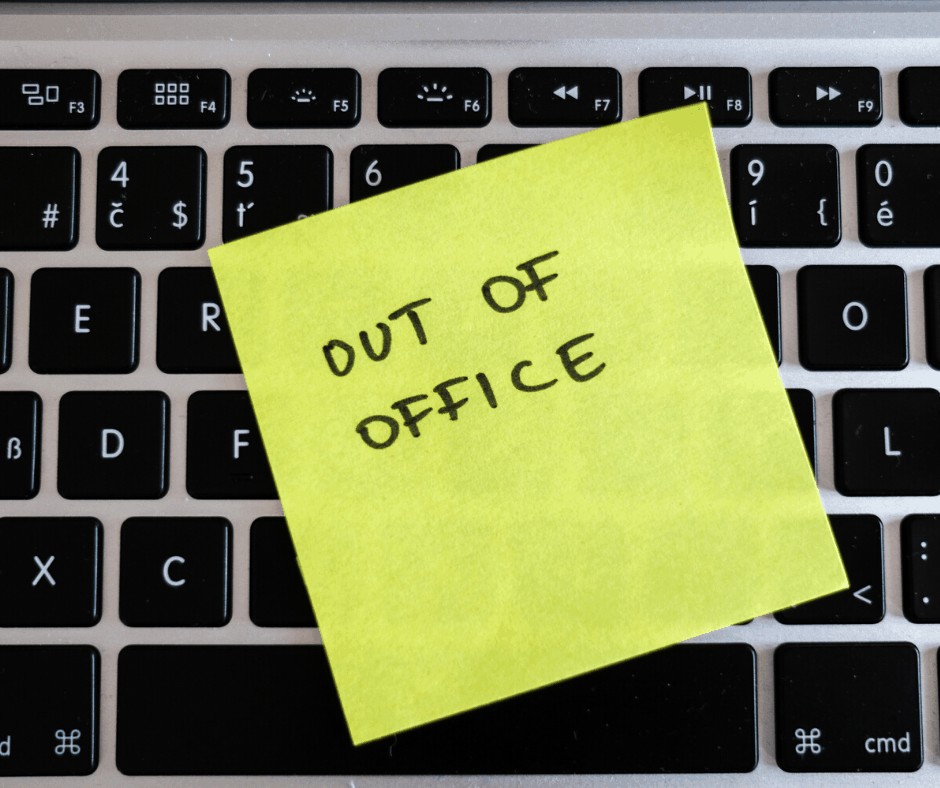 Make a Routine and Stick to It
Every individual person works differently at different times of the day. Discover when you are most productive and build your work schedule around those peak periods of productivity. Remove your distractions and don't allow yourself to get wrapped up in a project past your set work hours.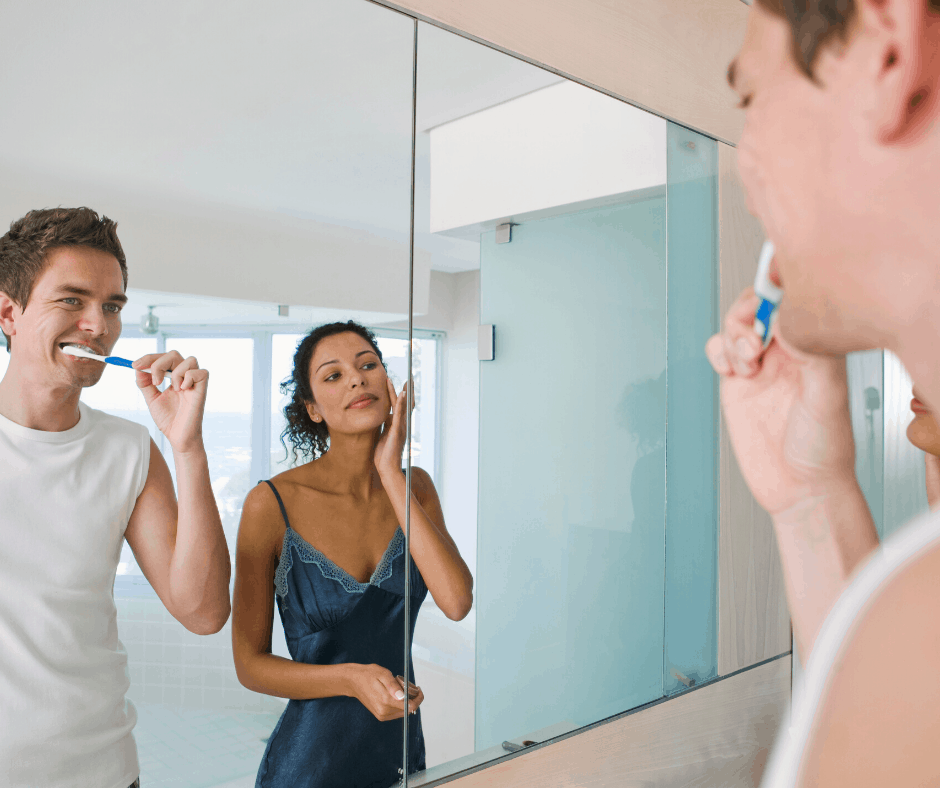 Use To-Do Lists
After accomplishing a task, marking it off as "complete" can feel so satisfying. There are many ways to make to-do lists. Some people prefer bulleted lists and check them off one-by-one, while some prefer to write each task on sticky notes, then crumple and toss them when complete. Try ToDoist for online and mobile task lists!
Listen to Music
Turning on some upbeat hits or a "moods" playlist for focusing on Spotify at a modest volume for background music can help boost productivity. With built-in Sonos Speakers prepped for smart assistants, working from your apartment at Skyloft will be a treat! Consider investing in a pair of noise cancellation headphones with a microphone to eliminate distractions during client calls.

Take Short Breaks
Especially if you are staring at computer screens all day, it's beneficial to take short breaks from your work. Take one or two 10-minute breaks throughout the day to stretch your legs and shoulders, grab a healthy snack, or search for your next playlist.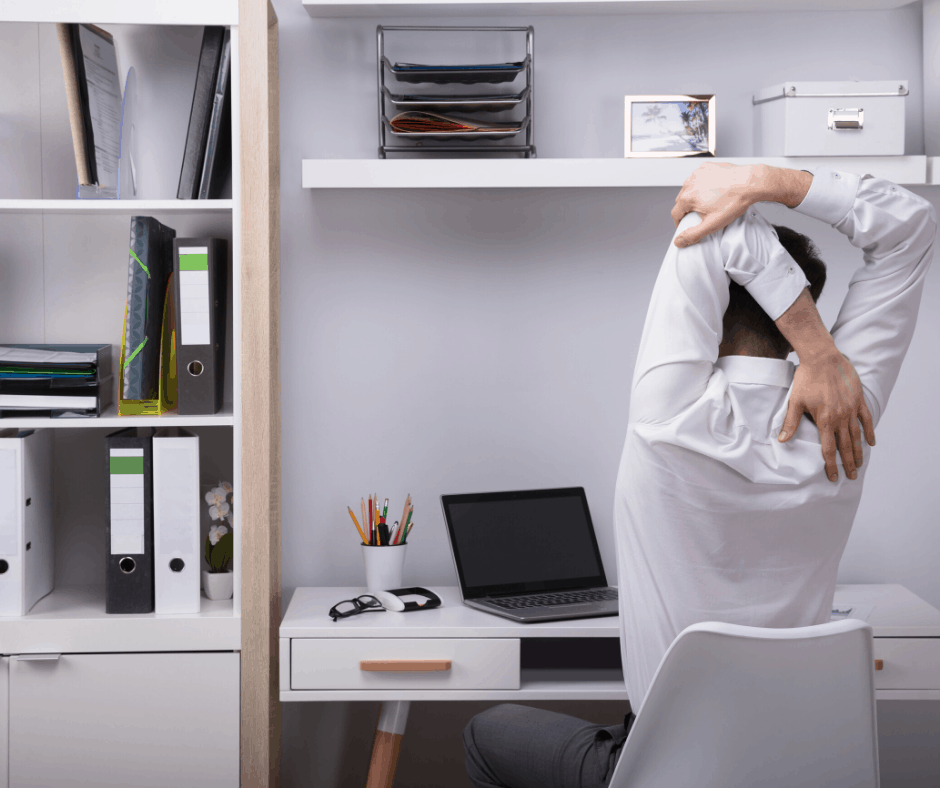 Check-In With Co-Workers Frequently
Whether it be via text message, email, or office chat room, make sure you check-in with your team regularly. It can be easy to get distracted by this, that, and the other, but communication makes the world go 'round! Everyone, even remote workers, wants their voices to be heard.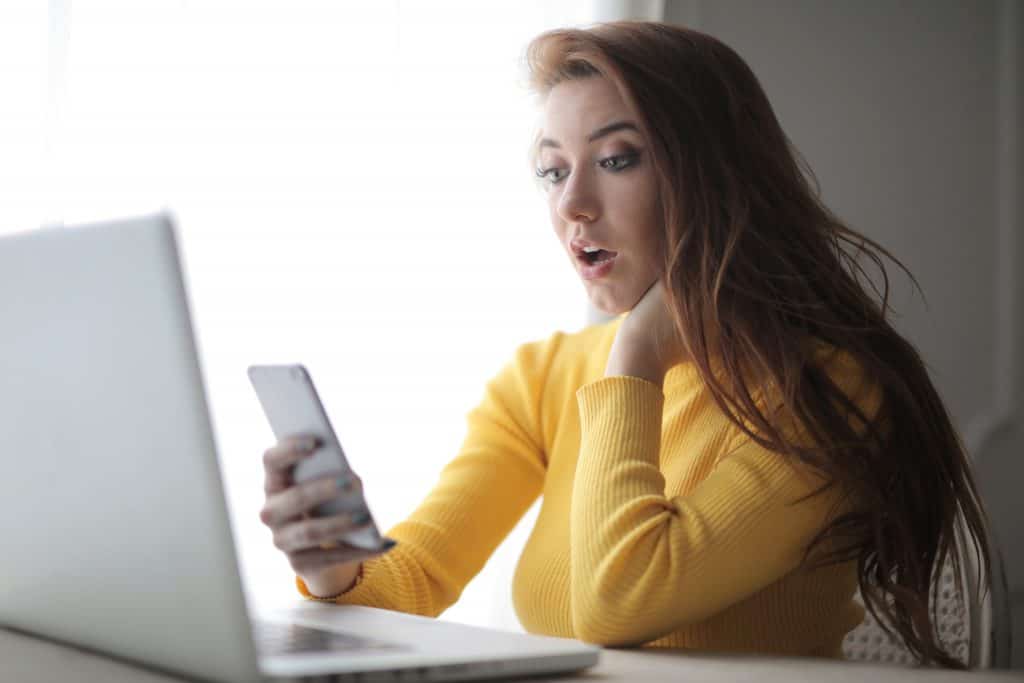 Declare Your Availability
If your business uses an online calendar, take advantage of that by mapping out your day-to-day schedule and sharing it with your coworkers. Simply communicating your work schedule by sharing dates and hours for work time and how others can reach you via email should be essential for effective collaboration.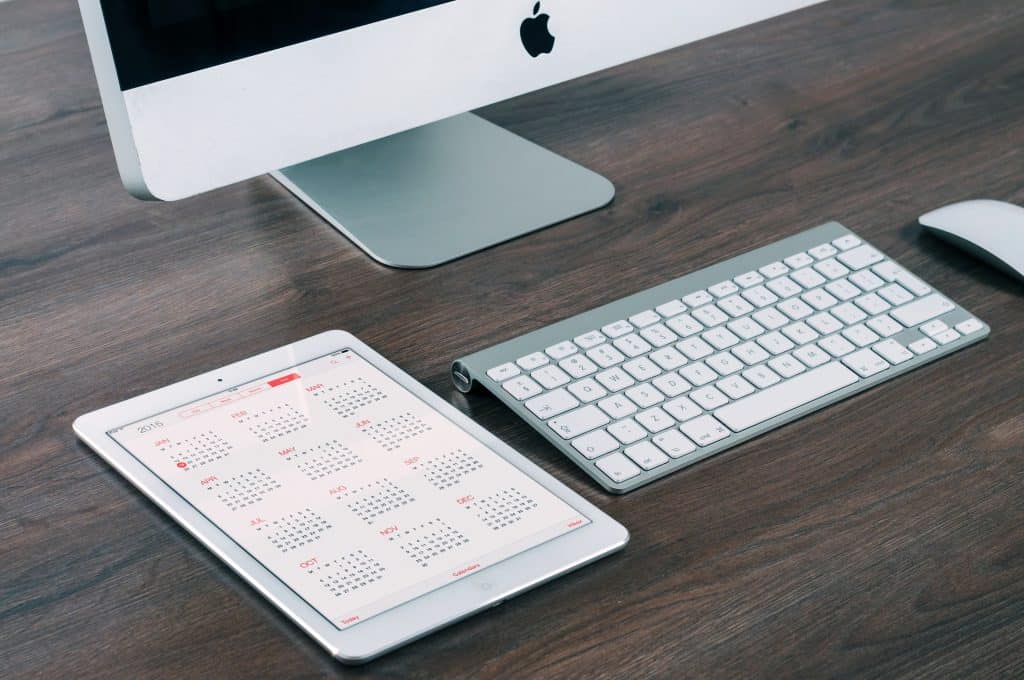 Exercise & Stretch Regularly
No matter how you choose to, set aside a good 30 minutes or so to get some exercise each day to increase levels of interest and happiness. Regularly stretching helps your posture, prevents soreness, and overall improves your quality of life! Not to mention, it just feels good!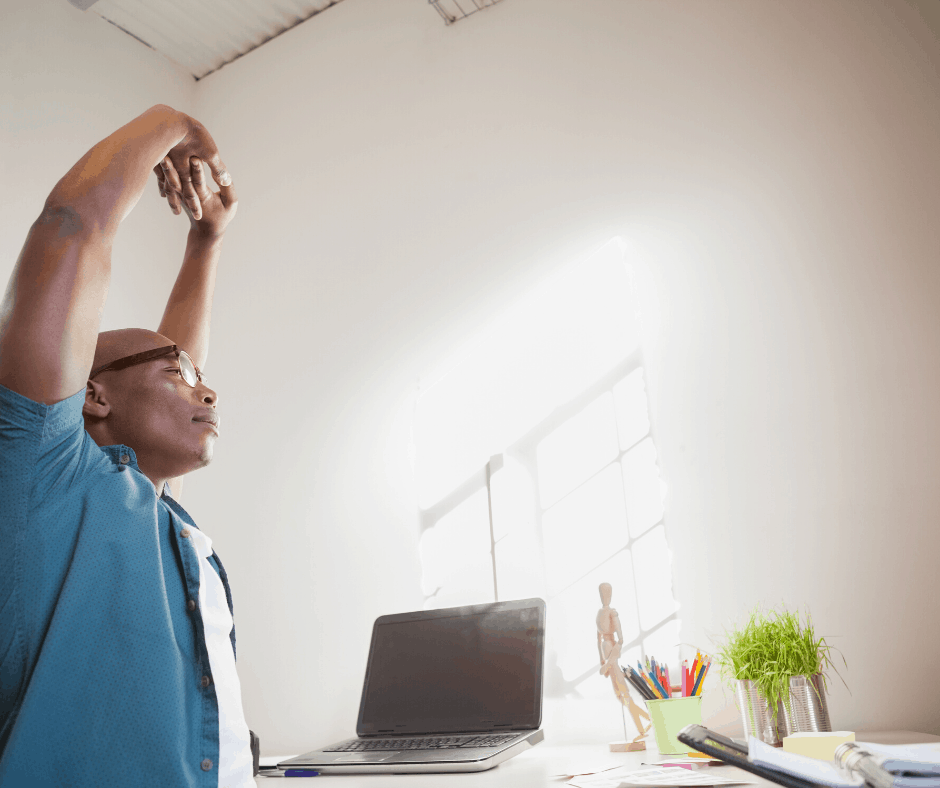 Get Some Fresh Air
Remember those breaks we were talking about before? Take a step out onto your balcony or go for a walk through the lush gardens and outdoor amenity spaces at Skyloft. You'll enjoy the refreshing change of scenery and we could all use a little vitamin D.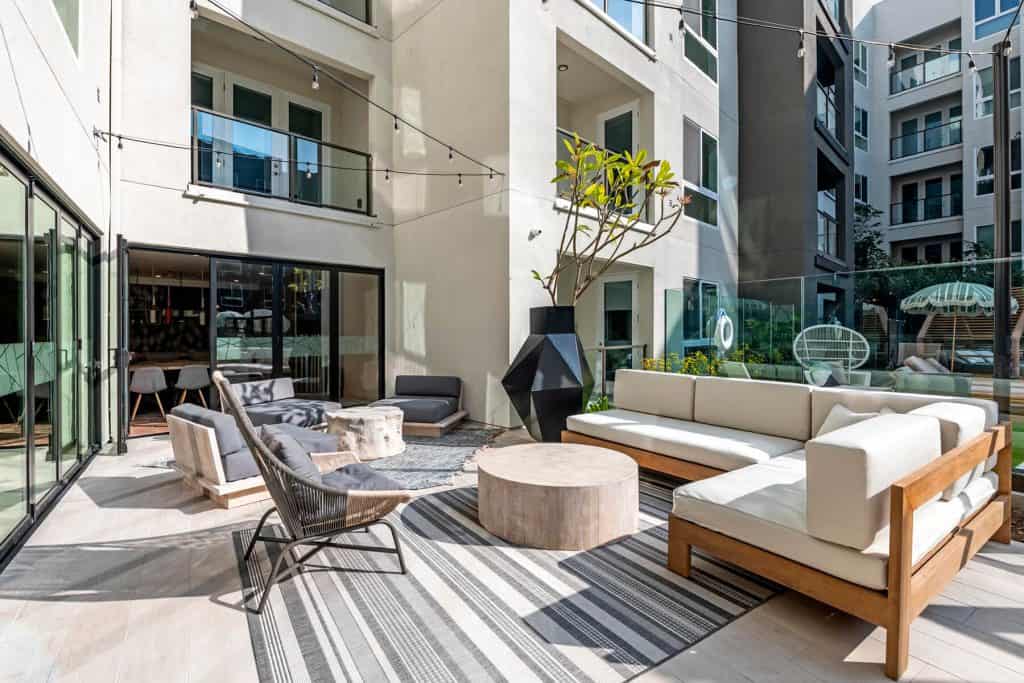 What is your telecommuting experience like? Share your tips and tricks with us on Facebook and Instagram and be sure to keep following the Skyloft blog here for more posts like this!